SERVICING EASTERN IOWA
FOR OVER 30 YEARS
Colony is proud to be one of the largest HVAC contractors in Iowa, serving Cedar Rapids, Marion, Iowa City, North Liberty, Mount Vernon, and all of Linn and Johnson counties. Our shared belief in the highest business standards, work ethics, and a consistent goal of quality workmanship sets us apart when it comes to providing you with quality service at affordable rates.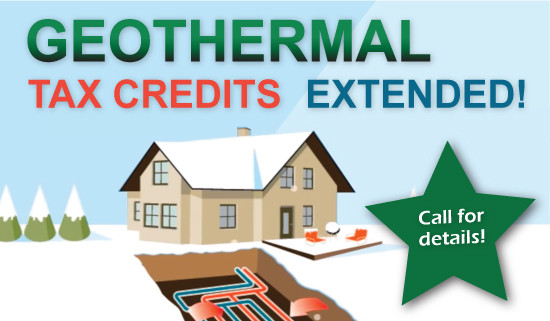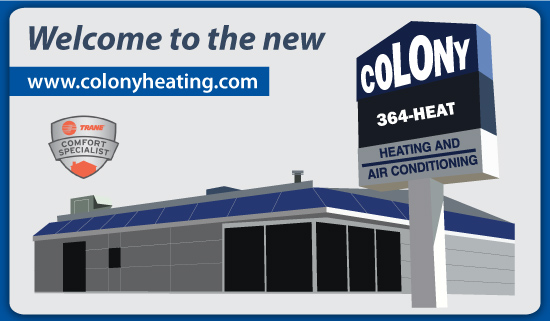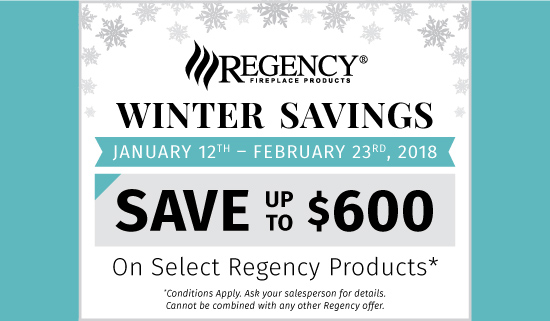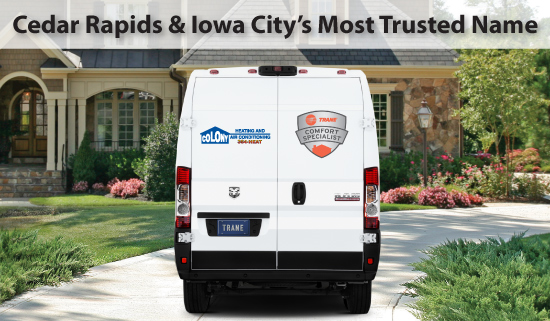 WHAT OUR CLIENTS ARE SAYING

David Gribble
Colony installed a gas stove in our downstairs family room. It was on-time and on-budget, with no issues. The installers were very professional and we are very happy with the way it came out. Great job Colony!

Joanie Maher Hanel
My husband and I had a fabulous experience with Colony Heating and Air Conditioning. They removed our fireplace and chimney and added a gas insert. Our home is so much warmer and cozier. We are truly happy with the outcome.

Sarah McGlynn Hoke
On a 90+ degree day, our air conditioner went out. Jeff, from Colony, quickly diagnosed the problem and fixed it so we could begin to cool off our house. He was professional and clearly explained the issue. Very affordable and great customer service!

Hilda Jess Machula
Just had an LP stove put in by Matt and Marty. They were the best, efficient and personable. My husband was so pleased and that's hard to do. Will definitely use them again and recommend to our friends and family.

Stephen Eckert
A 3 person team removed my 21 year old furnace and installed a new Trane furnace having 96% efficiency. I had no idea how complex such a task was. They knew exactly what needed to be done--no guess work. They were such a professional team that it gave me a lot of confidence that everything would work well. And it did. One of the guys stayed to explain in detail everything I needed to know about the new furnace and new thermostat. Colony has been my preferred Heating, Air Conditioning, and Plumbing preference for 21 years. They are that good!

Laurie Crawford
Colony has been taking care of my heating and cooling needs for at least 20 years. They've installed furnaces, air conditioners, gas fireplaces and garage heaters. They've added duct work to my new home. I always request John because I know and respect him and he always goes the extra mile. John is a wonderful representative for Colony and the reason I continue to do business with the company.

Emily Patel
Colony is by far the best heating and cooling in the Cedar Rapids area. They are prompt and professional. They go above and beyond to ensure all needs are met. They are quick to respond and even send technicians out the same day, if available. They have helped us with a multitude of things, such as gas fireplace inserts, running new duct work for furnace/AC and gas log inserts for a pre-existing wood burning fireplace. We wouldn't go anywhere else!

Mari Lu Smith
Nate serviced our fireplace and did a great job....the fireplace has never looked so good or worked so well. Thanks Colony for hiring only the best!

Pj Laschansky
Highly recommend! Installed new ac/furnace & whole- house humidifier. Very knowledgeable, friendly & reasonable. Very helpful in their preventive yearly maintenance program in fixing before problems occur at the wrong time.

Nancy Skripsky
We have used Colony Heating and Air Conditioning for decades! They do our furnace check every year, John is the best!!!