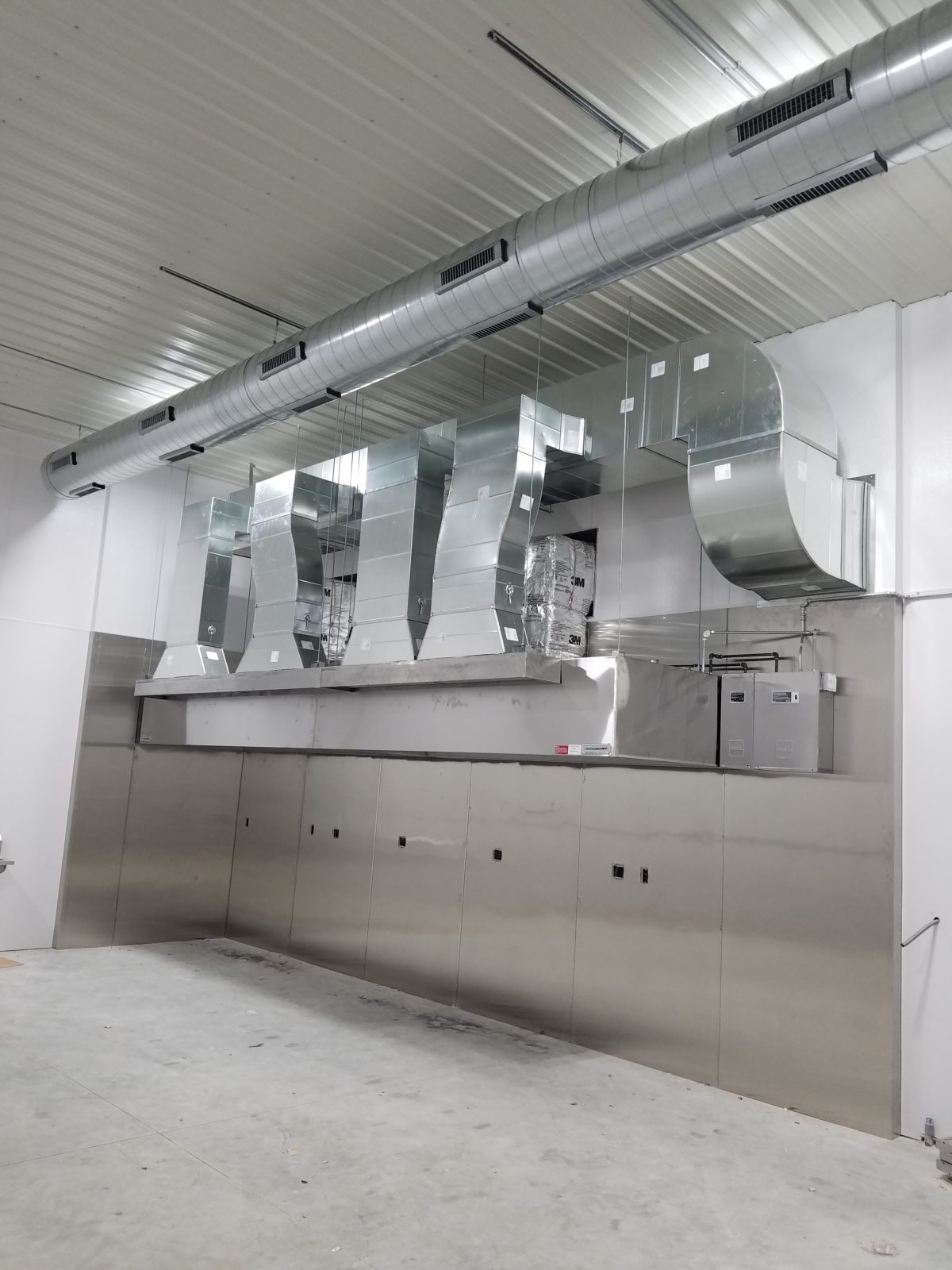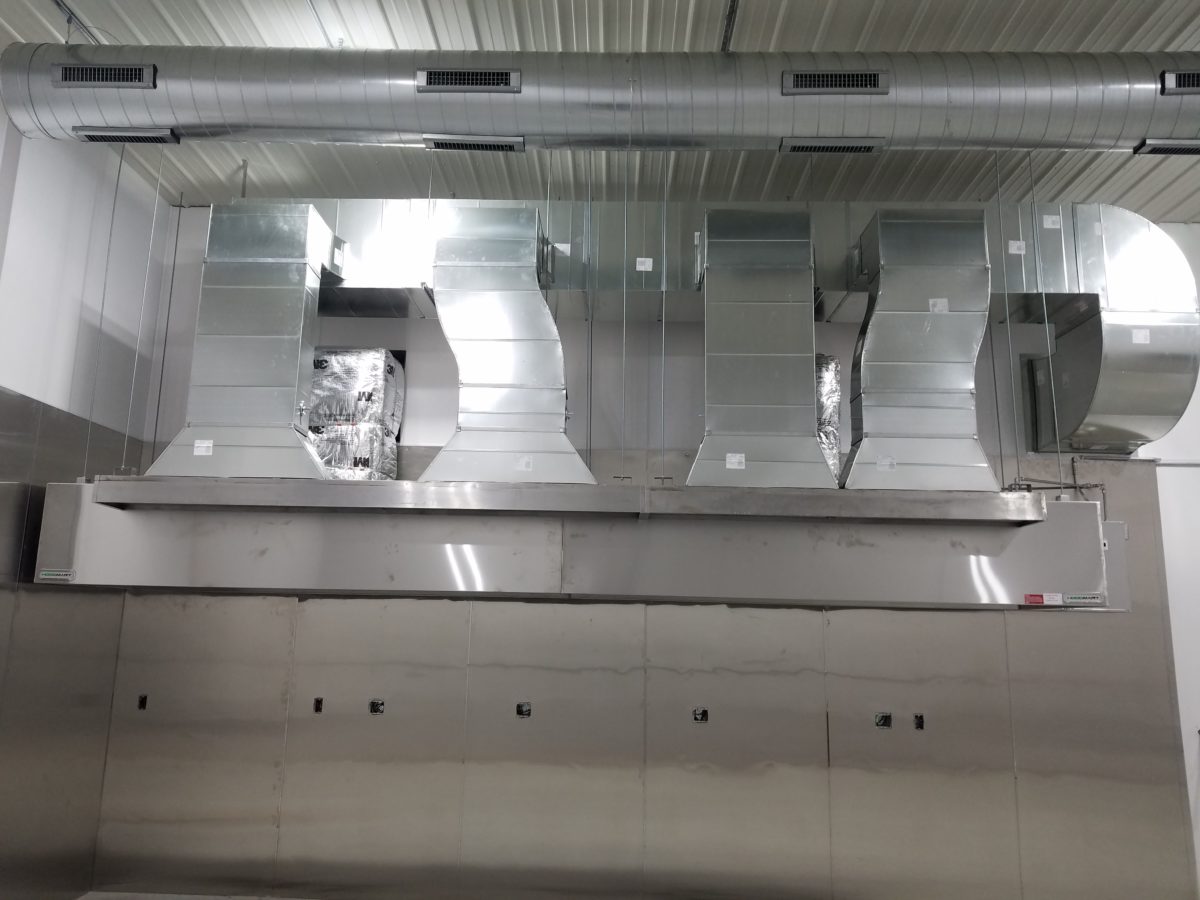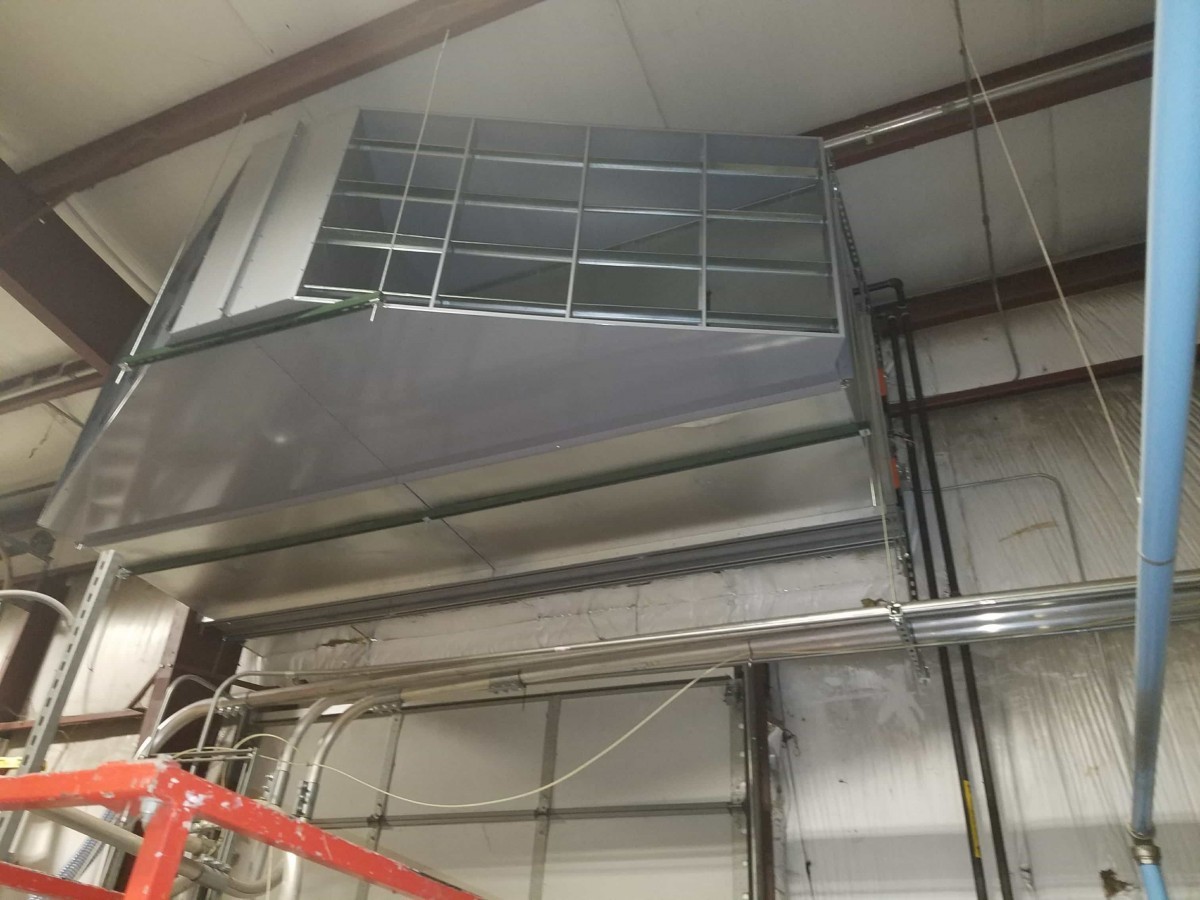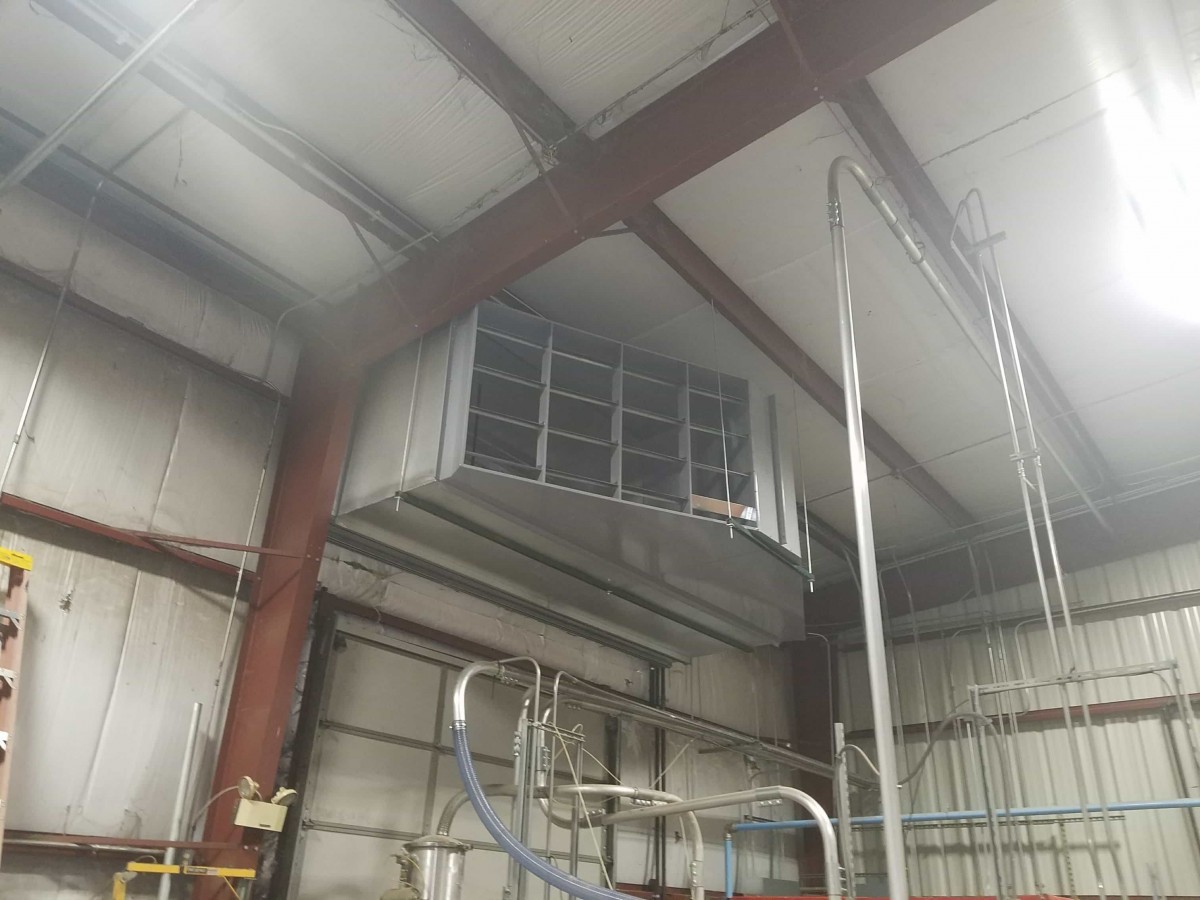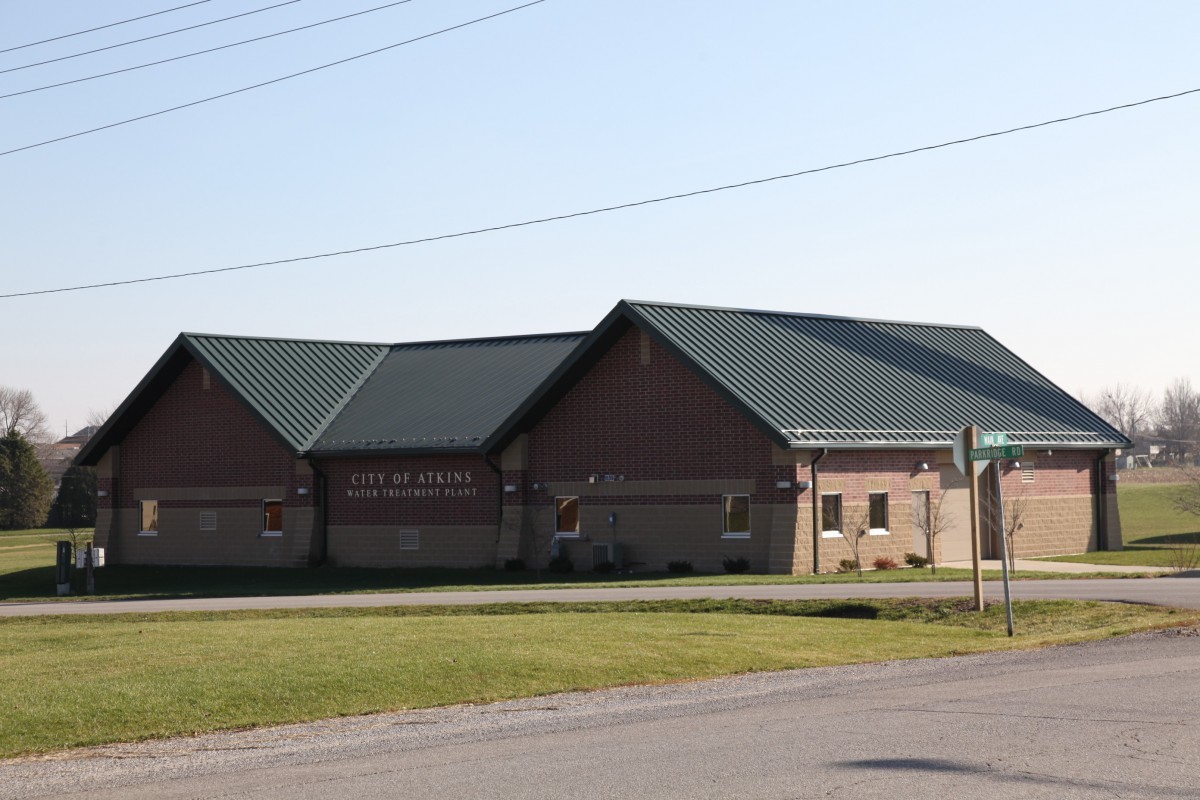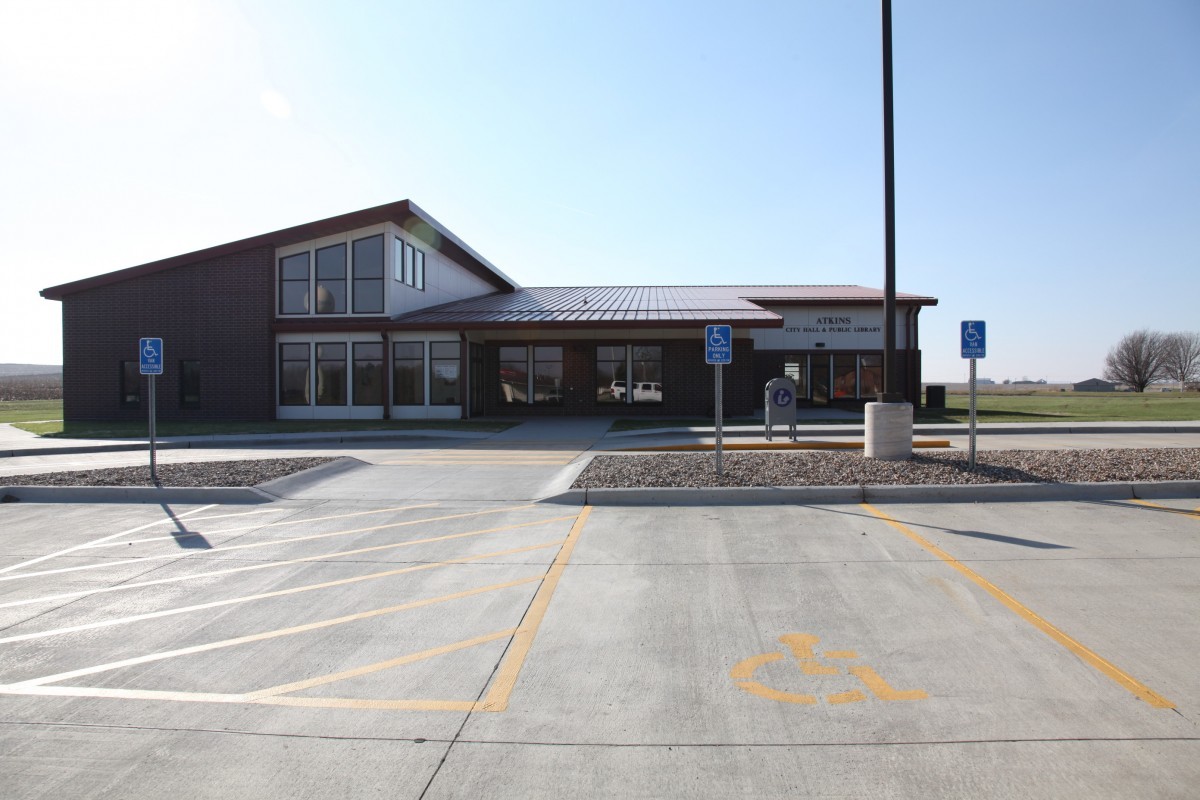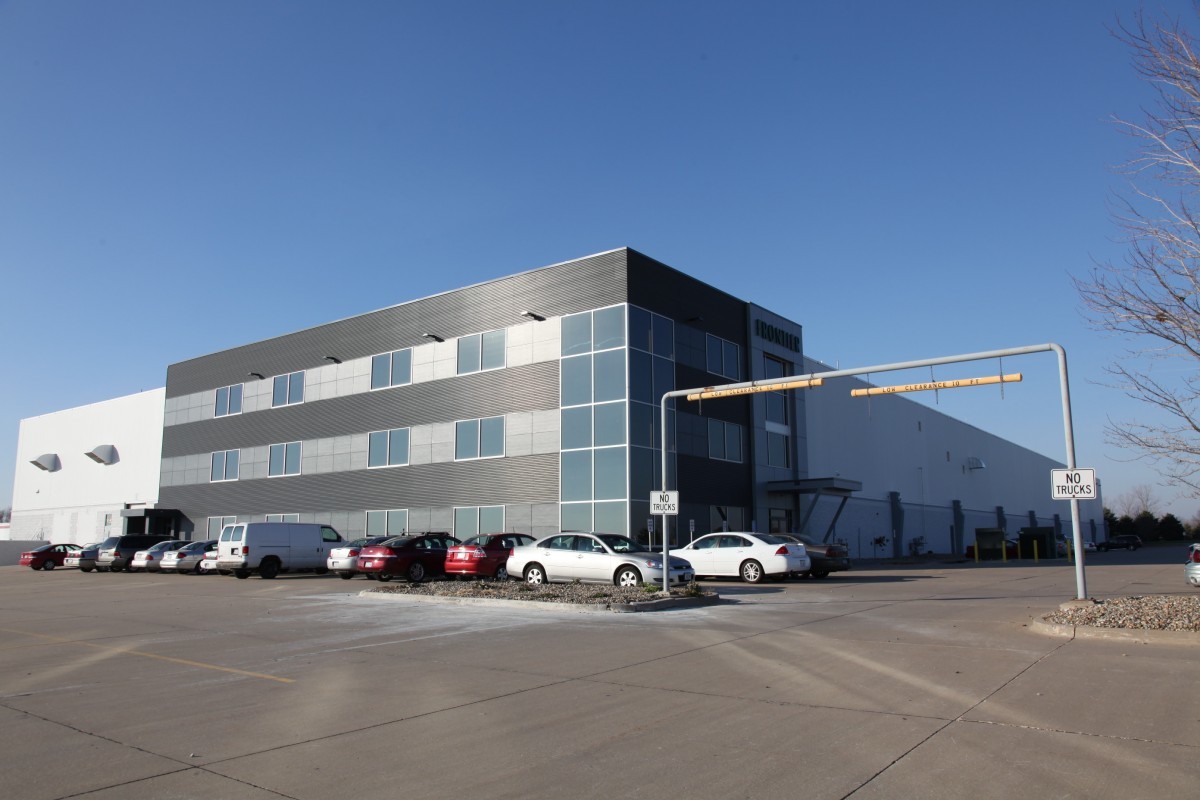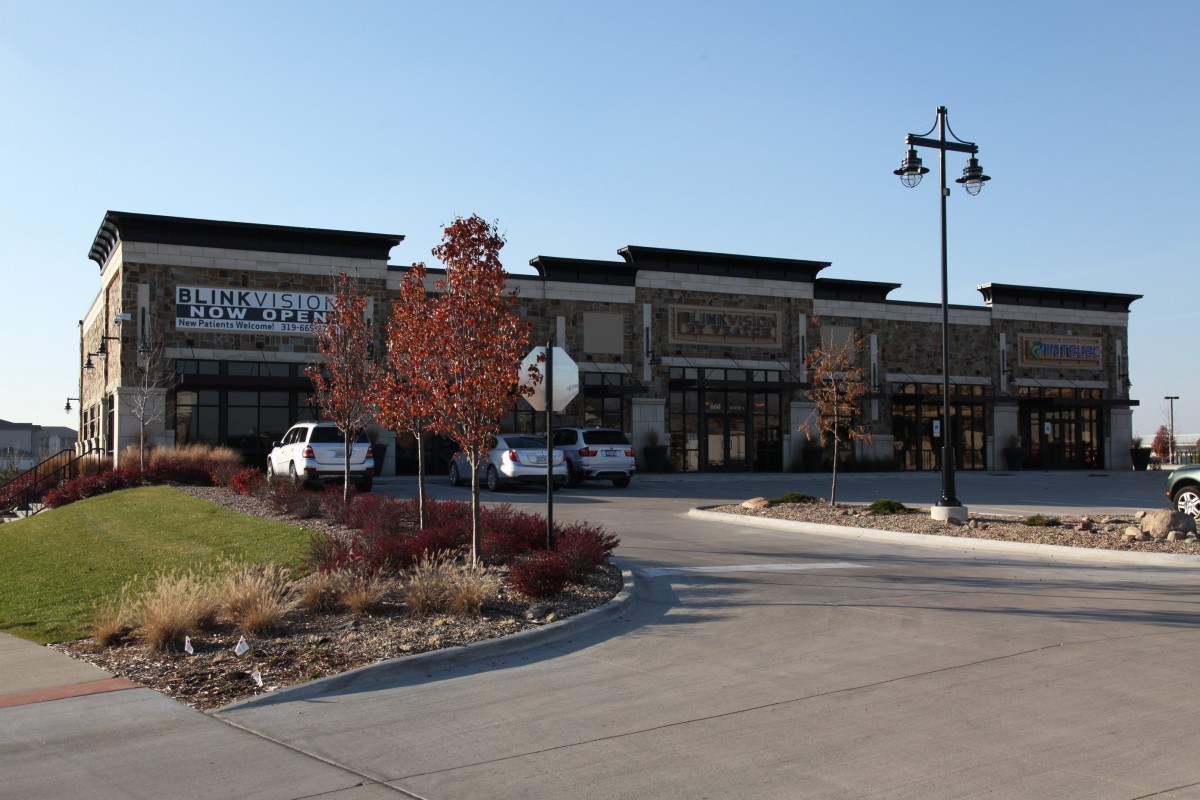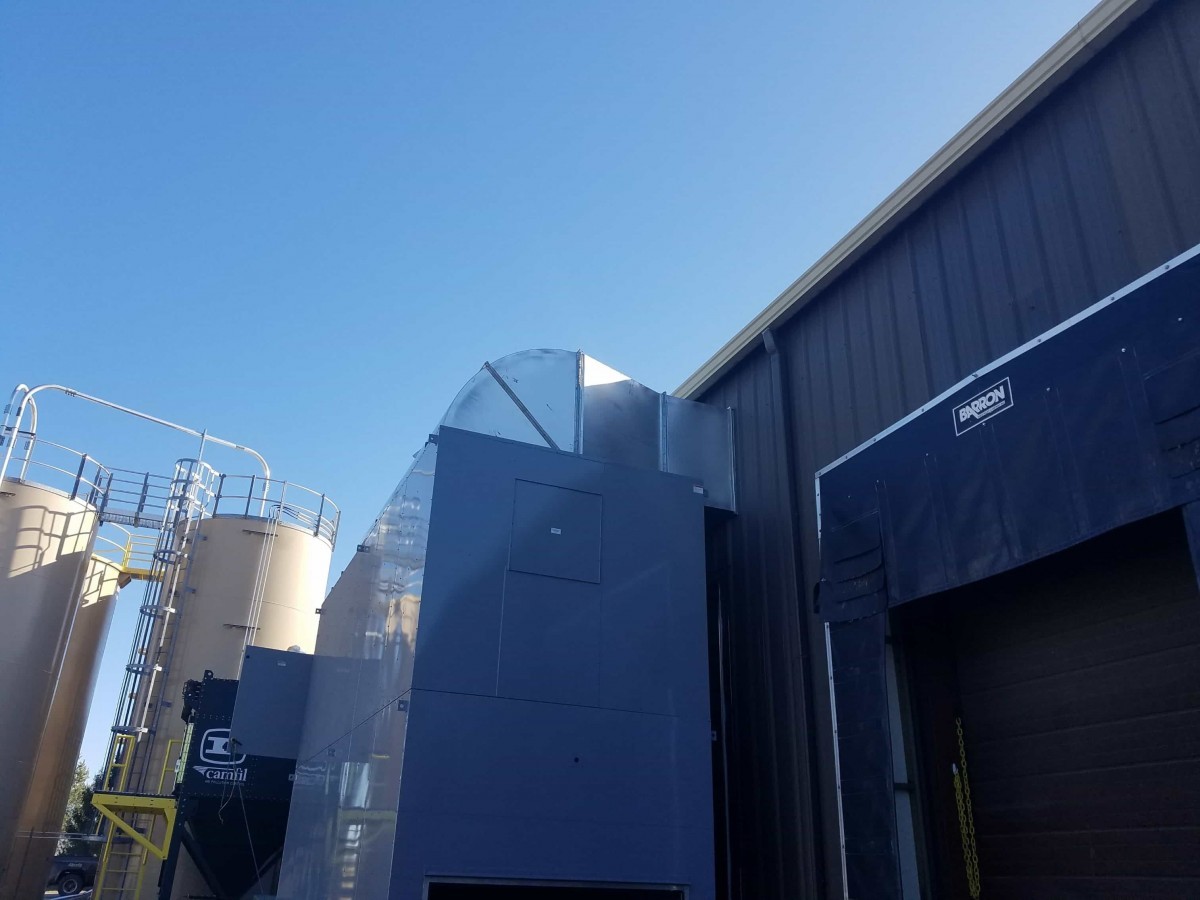 Providing computerized load calculations and custom engineered systems is crucial in developing a cost-effective approach to building a quality HVAC system. Colony Heating and Air Conditioning understands the design-build process to properly manage projects and bring value engineered solutions to the table.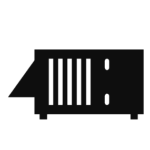 Rooftop Installations
The rooftop units are mounted to our custom, in-house manufactured water-tight, roof curb. Our staff competitively prices equipment from several suppliers for every project. This allows us to pass on competitive equipment pricing to our customers.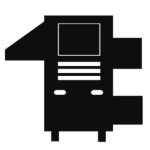 Ground Mounted Rooftop Unit
Standard Efficiency units are readily available in sizes 3-25 tons. Larger commercial application sizes of 27-50 ton are ordered direct from the factory.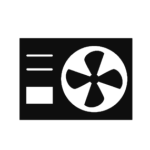 Outdoor Condensing Units
Split-systems (furnace and air conditioner combinations) are available in one-five ton capacities. Whether your need is high or standard efficiency, our team will help you decide the best fit for your commercial budget.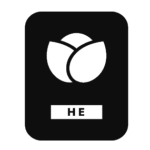 High Efficiency Equipment
Together with our competitive pricing and team work, our team will give you the option to choose which type of efficient system best fits your application. Combined with utility company rebates and energy savings, high efficiency systems may be the right solution for your business.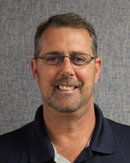 Brian Klinefelter
Commercial Manager
With Colony Since 1988